Nobody has ever imagined that a time will come when we can fold our smartphones just like our wallet. But, when Royole released the first foldable phone, everyone felt like a dream come true and now it's a reality. Recently launched Honor Magic V Foldable is giving wings to this reality with its commitment to deliver a best-in-class experience for users.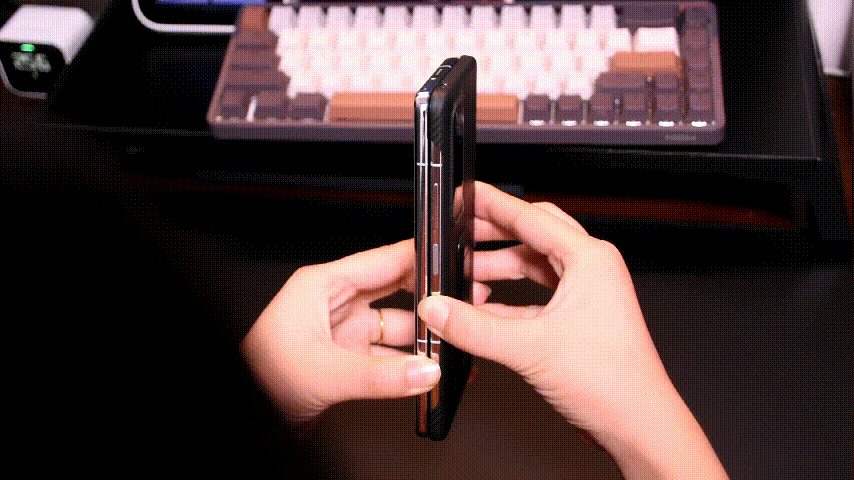 Honor has already released the model for its Chinese customers on 10th January 2022. Users from India can also get hands on the new flagship smartphone, very soon. Those who are eagerly waiting for it should get a quick sneak peek about its performance so that you can get the best deal.
Check here the full specifications, price, and features of the new honor Magic V foldable phone. Also, know when it's launching in India.
5 Impressive Features of Honor Magic V Foldable Phone
1. Amazing Design- Just one look at the phone and you'd not stop gazing at it. The device is a combination of class and symmetry. It has advanced waterdrop hinge technology which makes it the slimmest foldable phone.
2. Bigger Screen- When unfolds, the phone looks like a tablet as it has a screen size of 7.9 inches.
3. Bright Colors– Talking about clarity, the new Honor Magic V reflects upto 1.07 billion colors which means you won't get to see any dull visuals.
4. Light-Weight– And not just the screen is amazing, its body is attractive too as it is made of metals like zirconium and titanium. But it is not heavy at all as carbon fibers are used to reduce its density and weight.
5. It's Cool!Honor Magic V foldable phone has an intelligent cooling system powered by AI that helps in maintaining its efficiency.
Key Specifications Of Honor Magic V, At Glance!
Undoubtedly, its appearance is amazing but you must learn about its specifications to know what truly makes it worth buying. The new foldable phone is equipped with:
• Three 50 megapixel cameras to capture pictures from ultra-wide and wide-angle with high focal length and aperture, the camera system has an 8×8 dTOF laser focus system that clicks HD images
• A 42MP front-facing camera to let you click HD selfies
• An independent security chip to protect all your data. Breach of your privacy is almost impossible even if the ROM is disassembled.
• An ultra-long battery of 4750mAh which can be fully charged within half-hour.
• Symmetrical stereo dual speakers to hear even the slightest of beat
• Android 12 OS and Qualcomm Snapdragon 8 Gen 1 Processor
• 12 GB RAM and 256 GB Storage (non-expandable)
Price Of Honor's Foldable Phone In India
With so many exciting features and a smart large screen, Honor's foldable phone is expected to cost more. For many, it would be an out-of-the-budget phone as the price starts from 9999 yuan or $1,577 making it one of the most expensive smartphones. Honor Magic V's expected price in India is Rs 116,190.
The phone will launch on 19th May 2022.