Now I wish Sartaz's last effort should have gone in vain. I wish the bomb never diffused! What kind of world he was even trying to save? A kind where people eat 'Gulab Jamun ki Sabji'?
Faith in humanity is completely lost!
The curse of, call it westernization or globalization, (very conflicting issue) has forced people into making ridiculous stuff, that should have no place in a civilized society.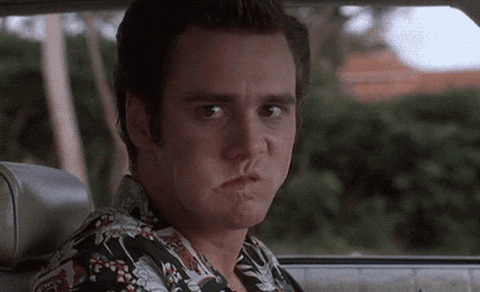 Walking back to the 'Concern Of The Day', someone shared a dish on Social Media called 'Gulab Jamun Ki Sabji'
Every day, I lose my faith in humanity a little more. pic.twitter.com/WWEVNvzJLo

— Harsh Mittal (@Bhand_Engineer) August 14, 2019
I mean, seriously? Your filthy mind didn't even leave the 'Sacred' desert?
One question to whoever made this, why? What were you thinking!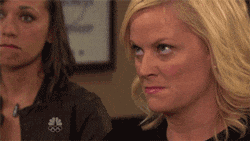 Anyway, sparing you of any more of my whining, here's how Twitter reacted to this ridiculous dish.
Idar dard hua, yeh dekke 😑 pic.twitter.com/iAulteE9nK

— Naam hai Sidhu (@Yo_Siddhu) August 14, 2019
Reported for disturbing content

— Anjali_Sharma🇮🇳🕉 (@AngieTribeccaa) August 15, 2019
— Jahaji… (@sauravverma1985) August 15, 2019
Ohmygod pic.twitter.com/Nstggq0XOq

— Iti (@itiwrites) August 15, 2019
Kal ko ye log rasmalai me tadka lga ke bhi de denge exotic ke naam pe pic.twitter.com/wNDfJAG7Bp

— चिन्टिया (@coolanupam) August 16, 2019
Kya chod Macha rakha Hai re.. Chef waalon ne.

— Shana Kauva (@ShaanaKauva) August 15, 2019
https://twitter.com/Shububhosale27/status/1161789966462181378
The gravity of the situation demands efforts to restore faith in humanity, and one Gulab Jamun for me, please!
Thank you.