Bollywood's famous actress Jaya Bachchan has turned 73 today. Jaya started her acting career only at the age of 15. After acting, Jaya stepped into the world of politics and today she is a Member of Parliament from the Samajwadi Party. Jaya is often seen keeping her views on burning issues in the Parliament session. Today on her birthday, let us know some special things related to the actress.
Interesting Facts About Jaya Bachchan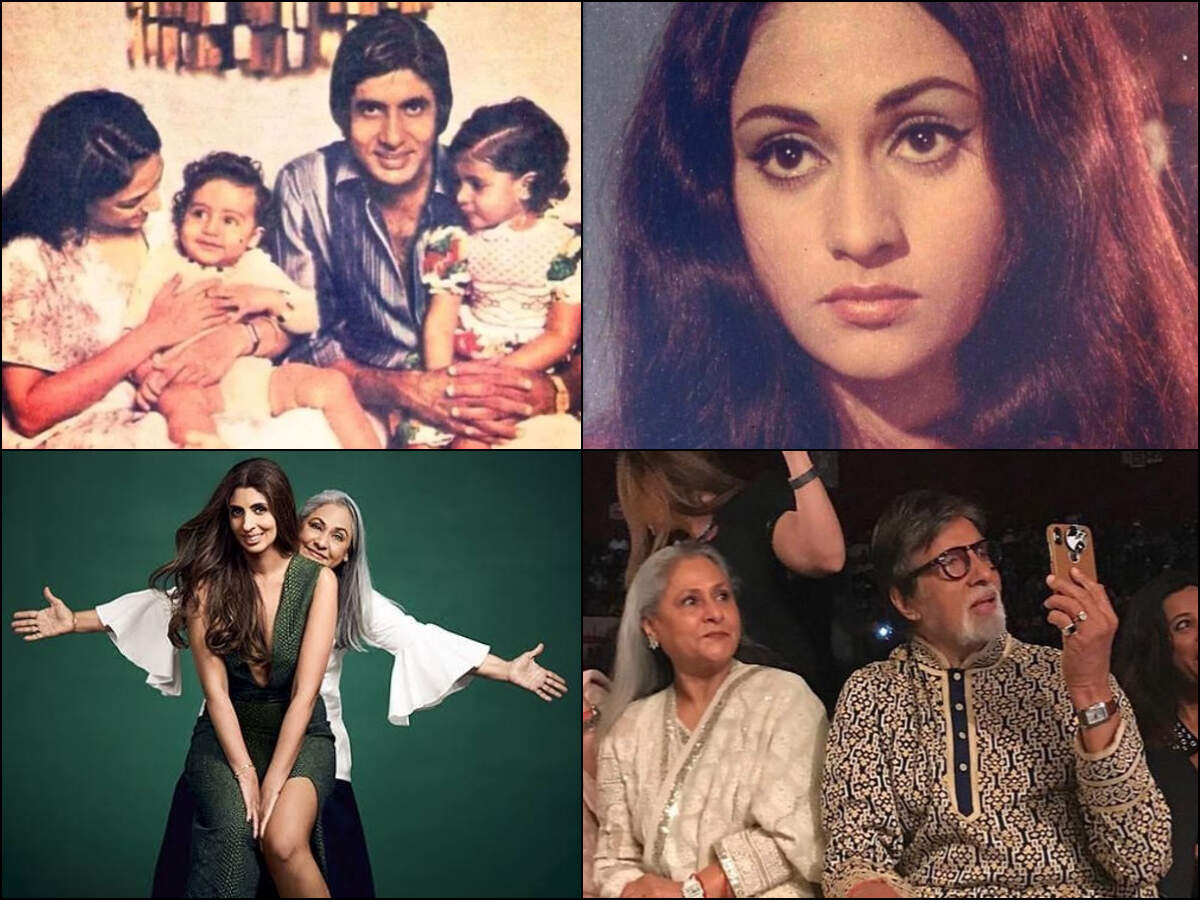 Jaya Bachchan was born on April 9, 1948, in Jabalpur, Madhya Pradesh.

Jaya received her education from St. Joseph's Convent School in Bhopal.

15-year-old Jaya made her acting debut in Satyajit Ray's Bengali film 'Mahanagar'.
Jaya started her career as a lead actress in the film 'Guddi' in 1971.
After giving 12 flops, Amitabh wanted to quit Bollywood, he was going back to Mumbai, but then he was signed in the film Zanjeer and his opposite Jaya Bachchan was taken and the film proved to be a super hit.
Jaya Bachchan Was Pregnant During The Shooting Of Sholay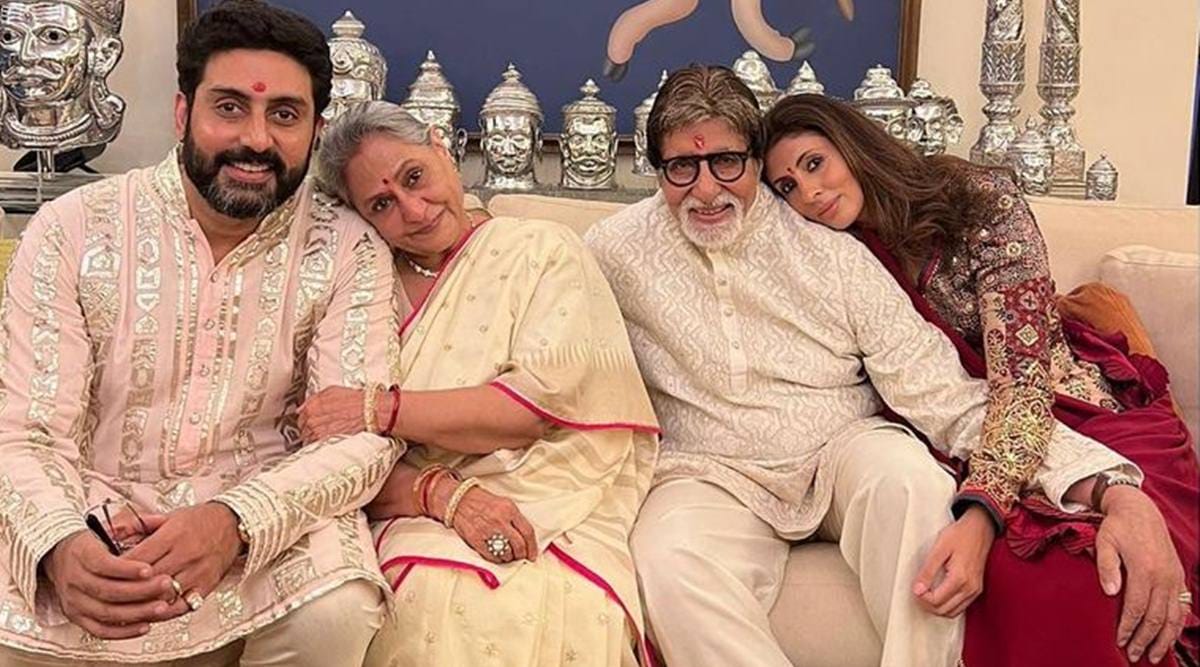 Very few people know that Jaya  is also a good scriptwriter, Jaya wrote the story of Amitabh's blockbuster film Shahanshah. Very few people would know that Jaya Bachchan was pregnant during the shooting of the film Sholay, in the film she played the character of Radha and her opponent was Amitabh Bachchan.
She Met Amitabh On The Set Of This Film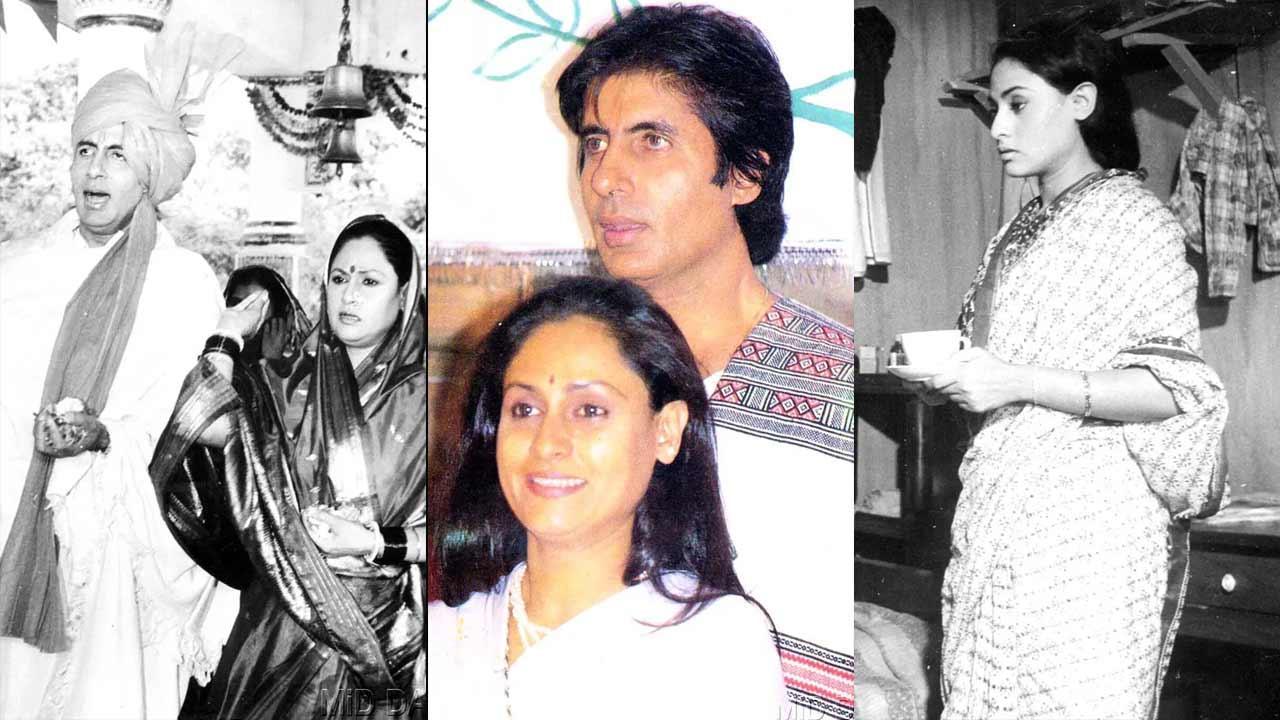 In the year 1972, Jaya signed the film 'Bansi Birju' and she met Amitabh Bachchan for the first time on the sets of this film, and at that time Amitabh's films were not doing anything special, but Amitabh fell in love with Jaya at first sight. Were liked It is said that as soon as Jaya saw Amitabh, she kept looking.