Electric two-wheelers in India are set to get costlier from June 1, 2023, as the cap for the incentive has been brought down to 15 percent of the EV's ex-factory price as against the 40 percent benefit extended earlier. That's a huge cut, which will naturally translate into higher vehicle prices.
This comes at a time when EV 2W sales are declining month-on-month
Most EVs will become more expensive by around Rs 25,000 to Rs 35,000

Those who have invested in PLI schemes will not be impacted as much
FAME-II subsidy: a little history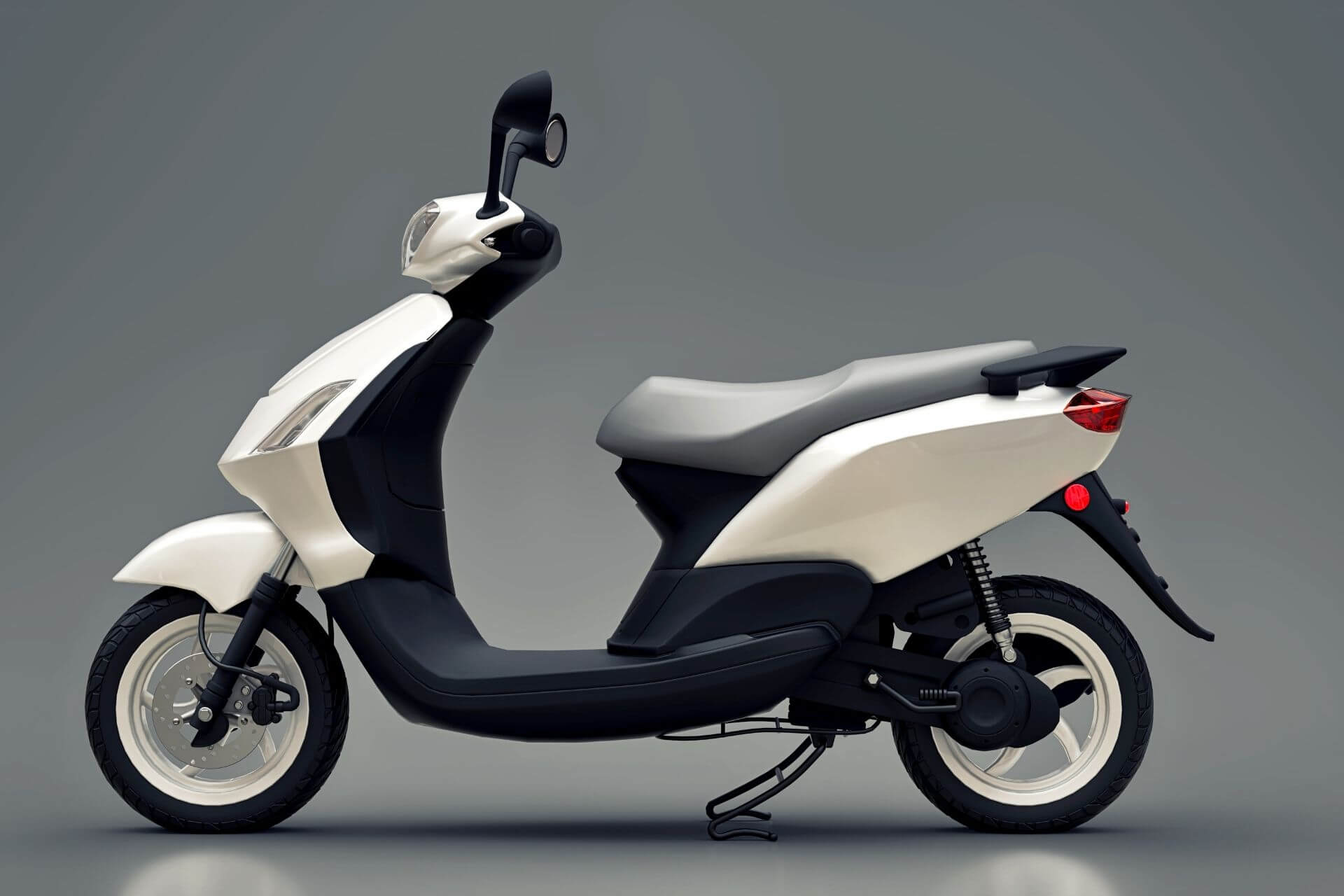 Additionally, the Ministry of Heavy Industries has reduced the FAME-II subsidy amount from Rs 15,000 per kWh to Rs 10,000 per kWh in accordance with a May 21 gazette notification.
The government allocated Rs 10,000 crore for the three-year FAME-II program, which began on April 1, 2019, and received a two-year extension in June 2021, bringing the program's effective date to March 31, 2024.
Electric Vehicles Sold Figures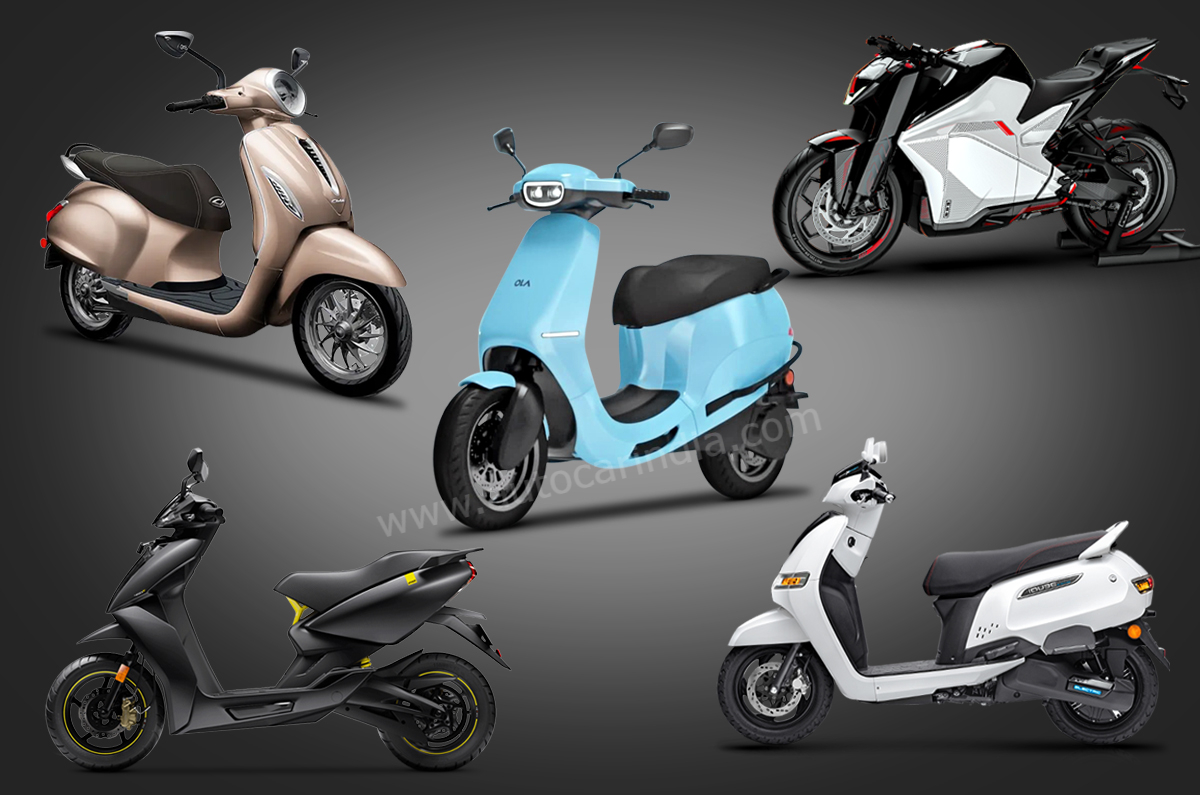 As of today, May 22, 2023, the FAME India dashboard shows that 9,88,676 EV two-wheelers have been sold in India.
The Acclaim II Plan has framed appropriation for 10 lakh EV bikes, 5 lakh EV three-wheelers, 55,000 e-traveler vehicles, and 7,090 electric transports.
The market for two-wheelers is just 11,324 units short of its goal.
In FY2023, sales of electric vehicles reached a record high of over 1.17 million units across all vehicle segments, with the two-wheeler industry accounting for 61% (7,20,733 units).
Two-wheeled electric mobility to become dearer
All electric two-wheeler manufacturers who are eligible for the FAME-II subsidy will likely have to raise their product prices by between Rs 25,000 and Rs 35,000 as a result of this most recent revision. For instance, the subsidy amount for the Ola S1 Pro and Ather 450X currently ranges between Rs 55,000 and Rs 60,000; however, the revised rates will reduce the subsidy amount by more than half.
Bhavish Aggarwal, CEO of Ola Electric, had previously stated that the company was preparing to go without subsidies. "We are developing technologies in-house and doing large-scale manufacturing from the beginning," he had stated. "Ola has prepared itself to live in a world without subsidies.
PLI Scheme to benefit some EV manufacturers
According to experts in the field, this latest move may put some manufacturers of electric vehicles in a better position to compete than those who did not invest through the government's Production-Linked Incentive (PLI) Scheme.
According to our sister publication Autocar Professional, Raghunandhan NL, an equity analyst at Nuvama Institutional Equities, this reduction in subsidies will have an effect on the rate of EV penetration and raise vehicle prices. Notwithstanding, huge players, for example, televisions, Bajaj, Legend MotoCorp, and Ola Electric might balance part of appropriation misfortune through PLI plot benefits.