From packing to getting through the airport and finally getting to your new accommodations, the stress grows. Traveling can have a negative impact on your mind, whether you are aware of it.
Most of us can find planning and executing a trip to be a stressful endeavor, especially if we don't plan and organize well. This is certainly not anyone's intention. The good news is that you can lessen your stress and anxiety while planning your getaway. After all, stress does not always come from traveling. Whether the trip is for pleasure or business, it should be enjoyable.
Try to establish a routine that you enjoy. Make plans in advance so that you can deal with any issues that may arise.
Although this may appear to be an obvious solution, planning even the smallest details can reduce anxiety. Set a deadline for booking the flight, planning your route, and packing your bags. Making a list of all those things can help you avoid procrastination and give yourself more time to plan a successful trip.
Airports are some of the most stressful places in the world. It might be a tall task, but try not to let that busy environment take hold of your trip.
At some point, you'll check to see if your flight has been delayed, respond to work emails or worry about that connecting flight. Along with those needed tasks, reserve similar time for some calming activities.
Savor your downtime by listening to some music or reading a book. If you feel anxious, give yourself a few deep breaths before embarking on the journey ahead of you.
Give Yourself Extra Time Before and After the Flight
Since everyone's tolerance for patience is different, you should be sure to arrive at the airport at least two hours before your plane departs.
In recent years, airports have made it difficult for everyone to get through security and get checked in. So, as a passenger, you'll barely have enough time to have your bags checked and arrive at the terminal for your flight.
This lack of time probably means you won't be able to accomplish the previous two items on this list. As such, you should arrive plenty early to make for a less stressful day.
Have Something to Look Forward to When You Get Home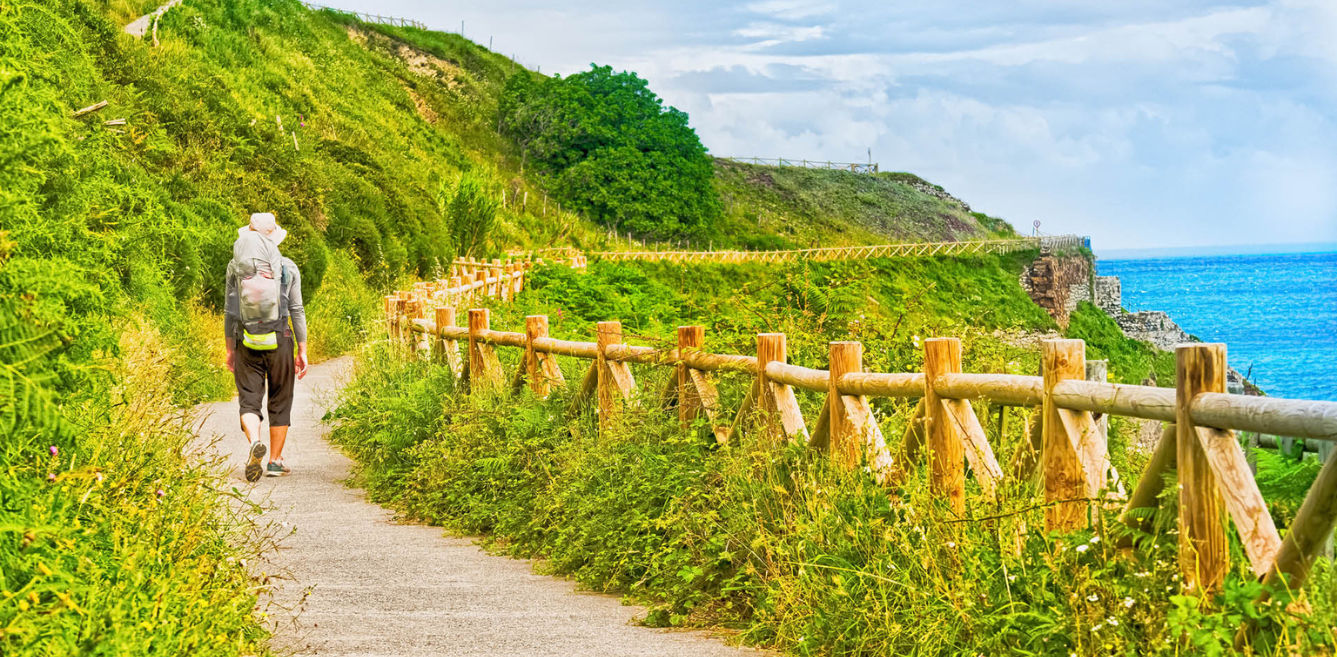 Coming home from a long trip can be a tiring and emotional experience and it's difficult to get back to your old routine. This contrasts with that feeling before a trip, according to a 2010 study Vacationers were consistently happier when looking forward to a trip compared to when they returned.
To help ease this stress, make sure that you come home to something enjoyable. That may be a clean and organized environment or some fun plans for the near future.
Don't Assume Something Will Go Wrong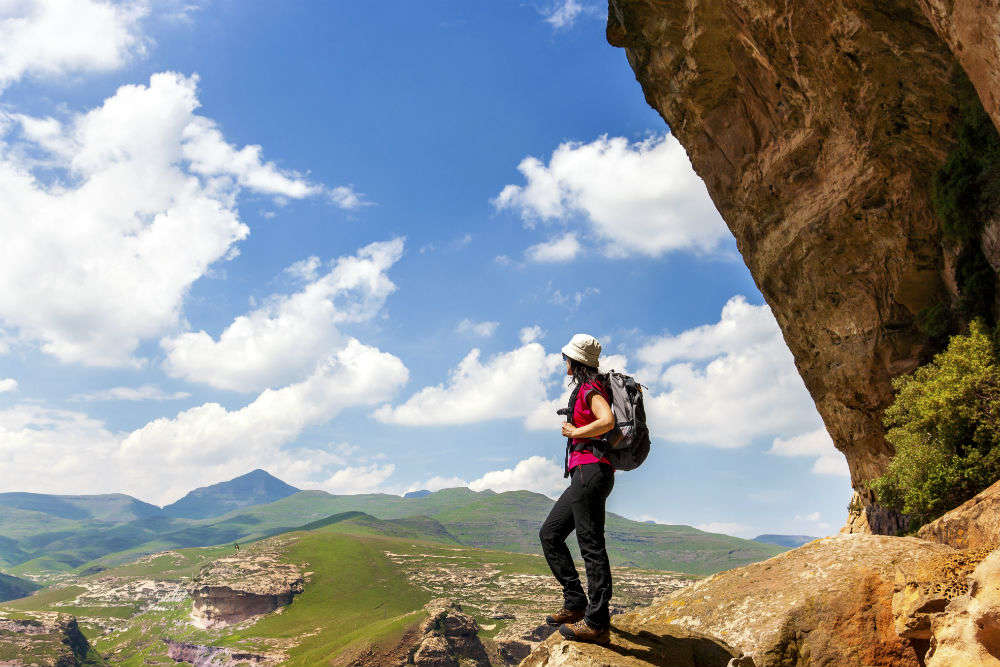 Long lines and flight delays are commonplace at the airport, although no one really expects what might go wrong. It is always beneficial to not become enraged over these minor mishaps.
Before you head to the airport, ask yourself a few questions:
What's the worst that can happen?
What's the best that can happen?
What's the most realistic thing that can happen?