Urfi Javed recently tweeted apologies for offending people with her fashion sense. The actor, who is well-known for her daring and sexy outfits, frequently makes headlines for her unconventional style statements.
Urfi is adored by the paparazzi because she never shies away from posing for them in her stunning outfits. Everyone, from politicians to celebrities, has their own opinion of her. Some have praised her bravery and feisty persona, while others have criticized her attire. She has argued about the same thing on social media with Farah Khan Ali and Chahatt Khanna.
ALSO READ- Kajal Agrawal Claims a Bold Statement On Hindi Film Industry. Read Full To Know More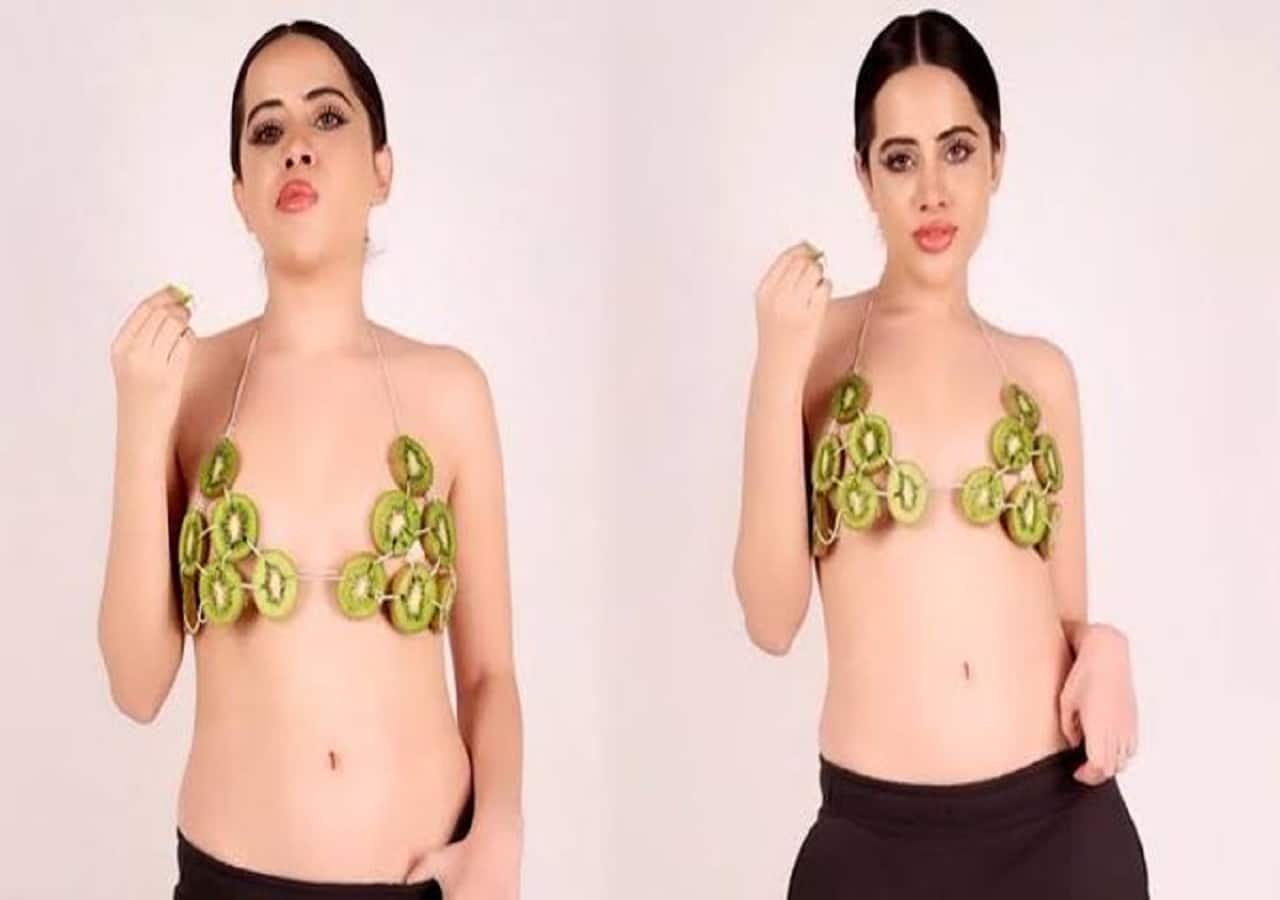 She had also been criticized once for posting a topless video during Laxmi Pujan by Anupamaa actor Sudhanshu Pandey.
URFI JAVED APOLOGISES TO THOSE HURT BY HER FASHION CHOICES
Kareena Kapoor Khan recently praised Urfi for her self-assurance. She has been posting about her happiness ever since on social media. She has since apologized to those who were hurt by her style of dressing in a new tweet.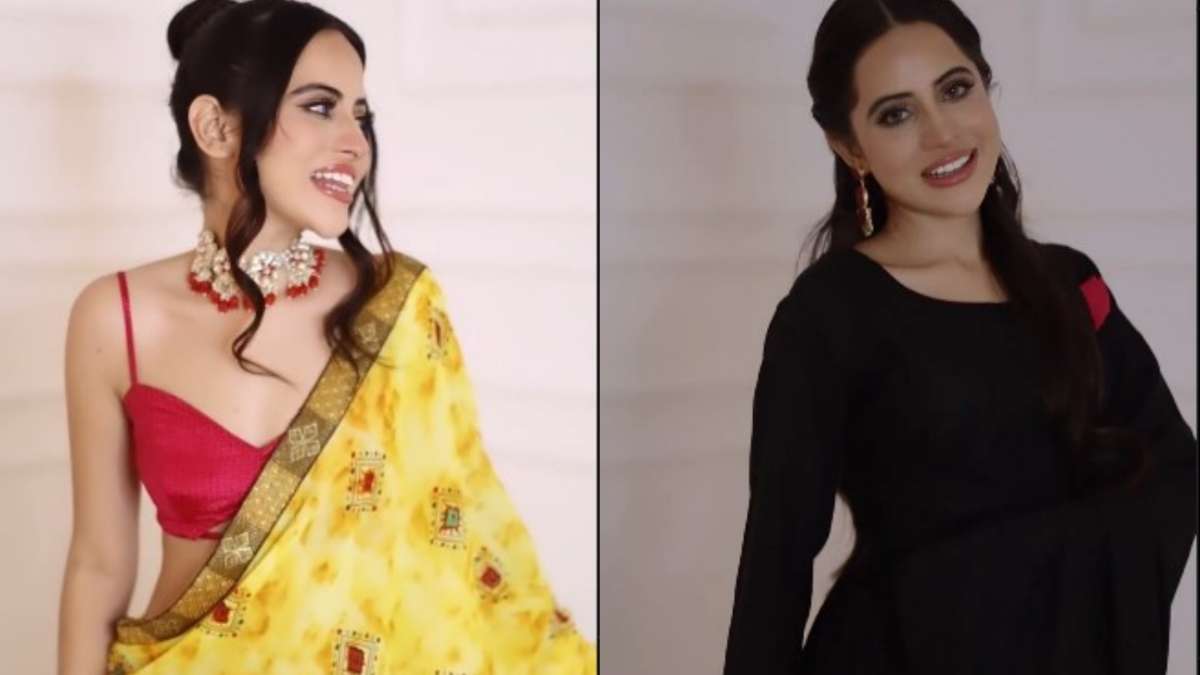 In addition, she reassured Internet users that they will soon see a new version of her. "I apologize for hurting everyone's sentiments by wearing what I wear," Urfi wrote in the tweet's caption. From here on out you folks will see a changed Urfi. wore new clothes. Maafi's apology Urfi had previously pointed to Kareena's remark about her in a fiery photo of herself wearing a green netted outfit.
ALSO READ- Shah Rukh Khan's latest photo has fans saying 'it's Aryan Khan', Salman Khan poses with Gauri, See Pics And Videos
She wrote, "Kareena said she likes my confidence" in an Instagram post. My life is finished at this point! Please go, someone pinches me.
URFI JAVED EXCITED AFTER KAREENA KAPOOR'S PRAISE FOR HER CONFIDENCE
Kareena said, "I am not as gutsy as Urfi, but I feel it's extremely brave and extremely gutsy" when she was speaking about Urfi at an event. She went on to say, "Fashion is all about freedom of speech and expression."
I believe that the certainty with which she pulls it off, I think she looks truly cool and astonishing." "The fact that she does exactly as she wants, that's what fashion is all about – when you are comfortable in your own skin and do exactly as you, please," the actor from The Buckingham Murders added.
I just adore the self-assurance. Because I am a confident woman, I support confidence.
ALSO READ- Sajid Khan ने आशिकी 4 पर तोड़ी चुप्पी , नजर आ सकती हैं बिग बॉस की यह जोड़ी