WhatsApp is advancing at a very high pace maintaining speed with all competitive social media apps. We remember how WhatsApp was once a big and new thing for smartphone users, but now is the day when you have almost everyone around you on WhatsApp.
How digital media has advanced people and their way of staying connected. WhatsApp has modified itself in many ways and will continue to do so. You are going to witness some major changes in Whatsapp which will simplify your life even more.
Let's check out the amazing features that are soon to be expected on Whatsapp.
1. Dark Mode
Via: Digital Information World
Keeping in mind the habit of being online till late, WhatsApp has come up with a very useful feature of Dark mode. After Facebook and Gmail, WhatsApp will also include this mode keeping in mind the health of the users. The screen brightness can harm your eyes by stressing your eye muscles, also keeping the brightness dim in the dark mode will also save your battery power.
2. Add Contacts By Scanning QR Codes
Via: Digital Information World
Ever felt lazy to save the number and then connect people on WhatsApp? Here is an appreciable feature that will soon be added on WhatsApp by which you can simply scan QR codes of the concerned person and add them in your contact list.
3. Make Easy Payments Through WhatsApp
Via: TheAppleGoogle
WhatsApp is trying to make the app so versatile for users. WhatsApp is planning to add a payment option as well to the app. Wouldn't it be great that one app will give solutions to all your needs? The company is planning to bring this service to India after being tested million times in other parts of the world. We are eagerly waiting for this feature to make our lives simpler.
4. Touch ID Access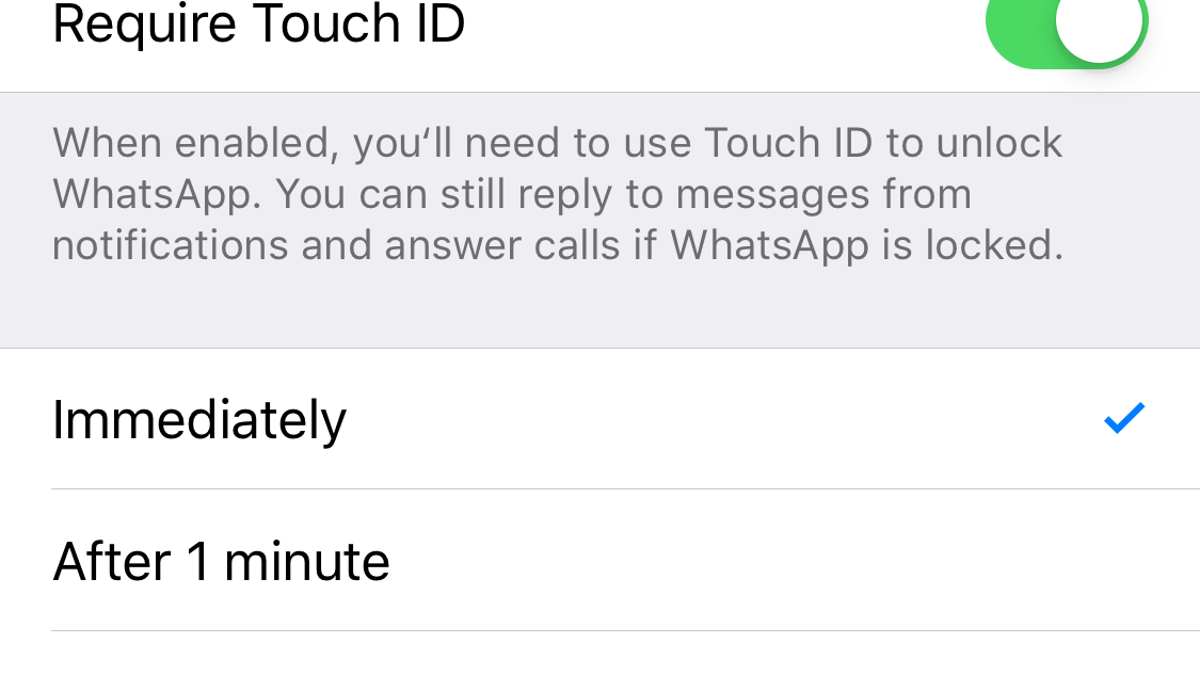 Via: Life Hacker
Whatsapp will now add a feature keeping in mind the safety of the users. Since everything is online these days so WhatsApp will provide security through fingerprint access.
5. WhatsApp Web App
Via: MSPoweruser
WhatsApp already has an option of Whatsapp web, but the condition of being online limits people to use it more often. However, WhatsApp will soon come up with a separate app designed for WhatsApp Dekstop.
6. Advertisements In Your WhatsApp Stories
Via: ZorbasMedia.com
WhatsApp stories are a great way to share your personal lives with people you know. Ever thought of promoting your business through your WhatsApp stories? Yes, you read that right. WhatsApp will be coming up with a feature which will enable you to publish your ads in your stories. This feature is likely to be in action from 2020.
7. Share Your WhatsApp Stories On Other Apps As Well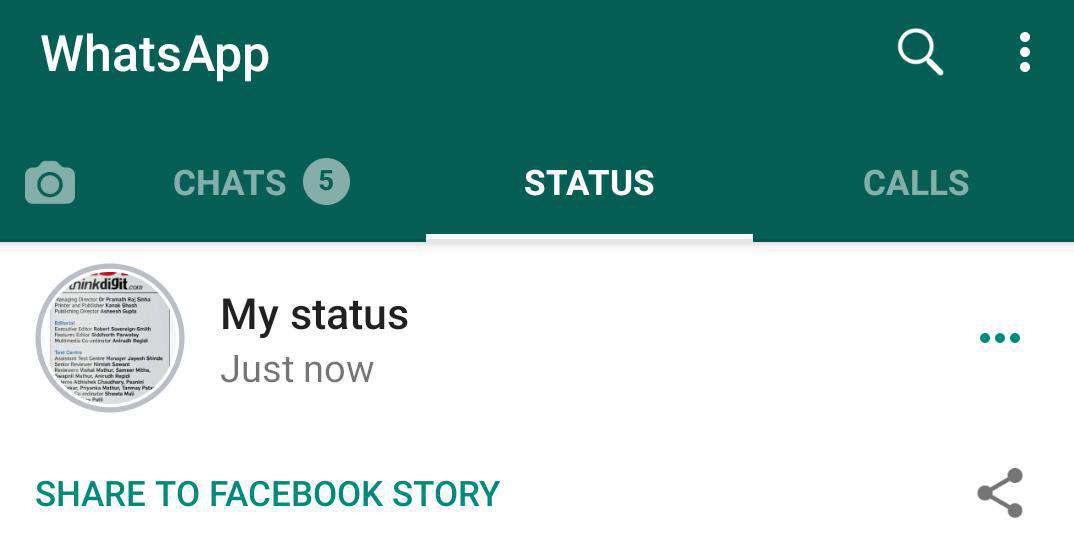 Via: Daily hunt
Sharing the same stories on different social media apps can be time-consuming. Now WhatsApp will save your time and energy by allowing you to share your WhatsApp stories on other Social Media apps as well.
We are waiting for these features to come soon so that we can manage our lives more efficiently.