Nora Fatehi and Jacqueline Fernandez are two of the best dancers and most beautiful actresses in Bollywood. Fans are crazy about their looks and dance moves.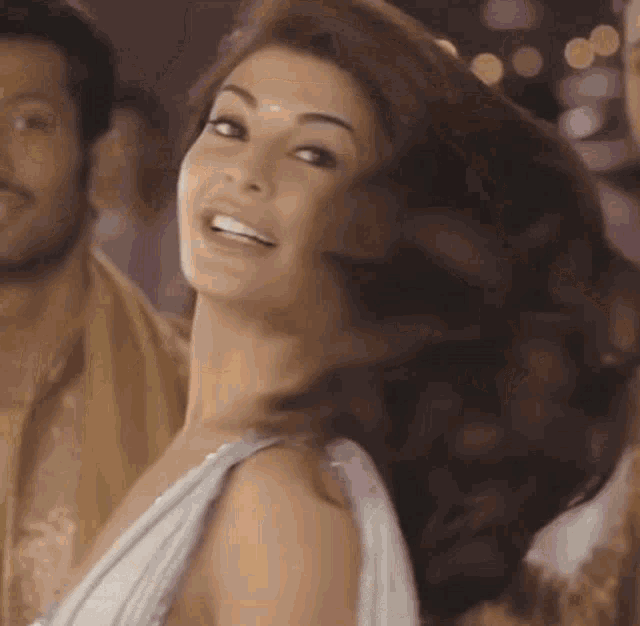 So, it's obvious they both are jealous of each other. But the information we came to know today sounds a little unpredictable.
As we know, both Nora and Jacqueline are accused in Sukesh Chandrashekhar's 200 Crore money laundering case, the con man revealed Nora wanted to be his girlfriend and was jealous of Jacqueline.
Sukesh even claimed that Nora used to brainwash him against Jacqueline. She used to call him 10 times a day. Read his full statement here.
"Nora Fatehi Was Jealous of Jacqueline Fernandez," Said Con Man Sukesh Chandrashekhar
As per the latest updates, Sukesh Chandrashekhar made a big statement in the case. In his statement, he comes in a support of Jacqueline Fernandez and criticized Nora Fatehi.
Sukesh confirmed that he was in a relationship with a Sri Lankan beauty and that is why Nora was jealous of her. She used to call him several times a day for seeking favours.
In the statement, he said "Nora desperately wanted to be my girlfriend and used to brainwash me against Jacqueline. I started avoiding her but she kept irritating me."
Sukesh Chandrashekhar revealed that Nora used to send him jewellery and expensive bags. He said, "Ask her to produce one bill of Hermes bags that she has, she can never produce that as she does not have. The bags are worth more than ₹ 2 crores."
The con man also mentioned Bigg Boss fame Nikki Tamboli and actress Chahat Khanna in his statement. He revealed that they both were professionally associated with him. He also said there was no romantic relationship with them. In the end, Sukesh denied sharing screenshots of the chats as he respects all women.