Space X will be going to make history today by launching its 200th orbital mission.  
Today 17th December Space X is Launching 54 Starlink satellites to low-earth orbit from Launch complex 39A (LC-39A) at NASA's Kennedy Space Centre in Florida. 
Starlink satellites will take off through Falcon 9 rocket. It is the 191st take-off for Falcon 9. 
The launch time window is at 4:32pm ET.
Targeting tomorrow, December 17 for launch of 54 Starlink satellites from LC-39A in Florida → https://t.co/PdFAvEz596

— SpaceX (@SpaceX) December 17, 2022
Space X Previously Launched Pair of Communications Satellites on Friday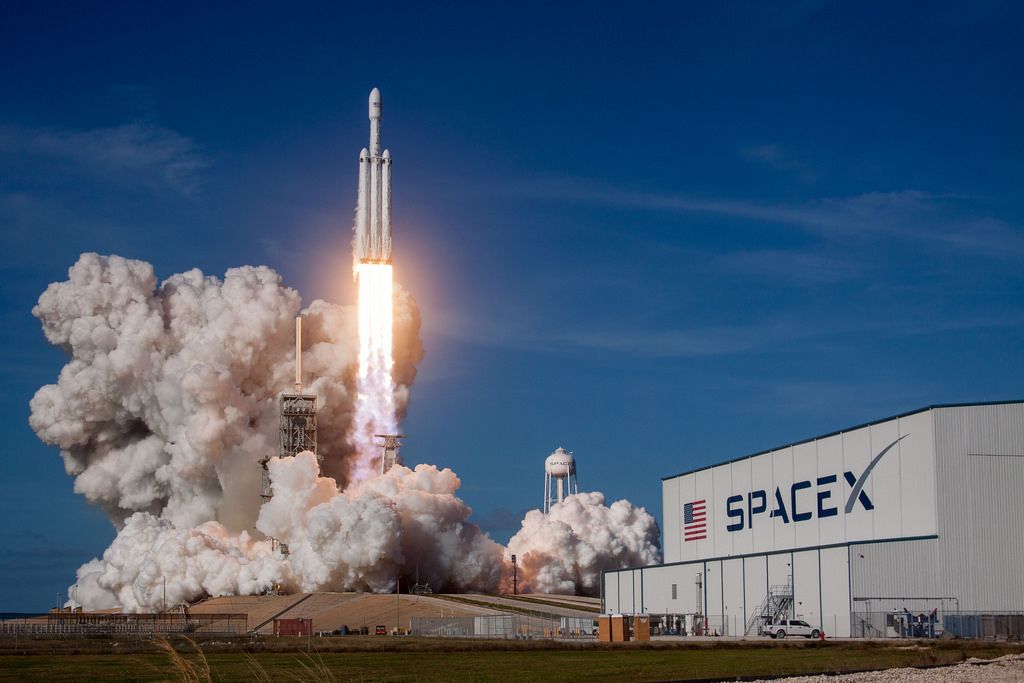 Space X on Friday launched a pair of powerful new communications satellites O3b mPower 1 and 2 satellites via Falcon 9 Rocket from Space Launch Complex 40 at Florida's Cape Canaveral Space Force Station at 5:48 p.m. EST. 
Liftoff! pic.twitter.com/BAvZSPaaw4

— SpaceX (@SpaceX) December 16, 2022
After completing the first stage, Falcon 9 landed safely on a Space X drone ship in the Atlantic Ocean just under nine minutes after lift-off. 
In the second stage, continued carrying both satellites toward their intended medium earth orbits.  
Space  X gives this information in its Twitter account.
More photos from Falcon 9's launch of the @SES_Satellites O3b mPOWER mission to orbit pic.twitter.com/3KR6cUB0Nd

— SpaceX (@SpaceX) December 17, 2022
O3b mPower 1 and 2 are created and operated by SES, a Luxembourgish – French satellite telecommunications network company. 
If SPACE X would have been succeeded to launch both Falcon 9 satellites and Starlink satellites on the same day, it could've created a record for the quickest turnaround between orbital launches.