So yeah, I am sure you must have encountered those unpleasant conversations with relatives in family functions where you wondered, did their grey matter fell somewhere or what?! I know right!
So here I am, presenting you with some of the classics! Enjoy!
1. Are tumhari height toh kafi chhoti reh gyi! Badi mushkil hogi bad me!
Really Aunty? Tell me something, did you face problems because of your small thinking? No, I mean I never faced problems because of my small height. Just make sure you don't feed your small thinking to your son along with Complan!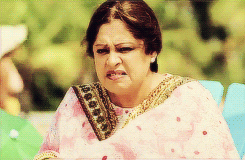 2. Itne zyada marks fir bhi arts kyu liya?
You see Aunty, people like you who have zero artistic inclination will never understand that marks don't decide your career, your interests do! But anyway, I heard your engineer son is preparing for Civil Services exams?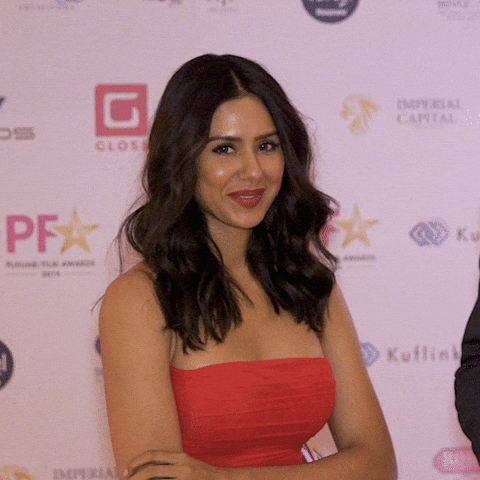 3. Aur krwa lo ladki ko engineering! Ab ladkon ke sath hi dikhegi hmesha!
Yeah right, Aunty! In fact just so you know, guys are indeed better friends than girls! And who can know that better than you? I mean, I am glad that I didn't make friends with girls, at least my children won't have to face such bickering from their aunts!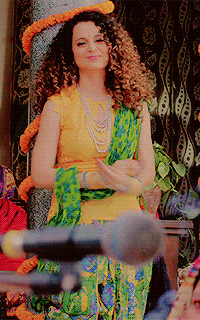 4. Beta tumhara weight toh kafi badh gya hai! 
Yeah, Aunty actually I earn really well so I make sure to eat well too. You see, life is much more than fussing about weight! But anyways you say, I heard you joined the gym? Did your doctor advise you too?
5. Dhoop me mat ghuma karo dekho kafi tan ho gyi ho!
Yes, Aunty, you see some people have to go to their jobs everyday and travel a lot! We actually choose our careers over our skin color! Priorities! Anyways you tell me how's your job of sitting-idle-at-home-and-bitching going?!
6. Beta social media pe zyada photos mt upload kiya karo
Oh! Jealous much Aunty!? Actually, we prefer spending time on social media rather than sitting idle at home and bitching about others! What about you?
7. Beta career toh thik chl rha settle kb ho rahi!
Aunty probably around the same time when you're going to stop poking around in everyone's lives! But Oh wait! That's never gonna happen right?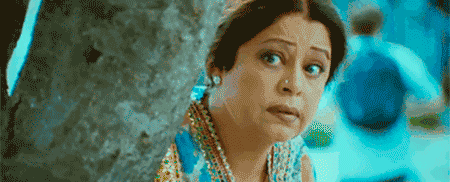 Feeling relatable with a million others?! Guess now you have some major comebacks!