A report commissioned by the oil ministry has suggested that diesel-powered four-wheelers should be banned in all cities with a population of over 10 lakhs by 2027 and replaced with electric and gas-fuelled vehicles.
The committee headed by Tarun Kapoor, a former Oil Secretary, also recommended that motorcycles, scooters, and three-wheelers with internal combustion engines be phased out by 2035.
According to the panel, which presented its report to the government in February, there should be no more diesel buses in urban areas in about ten years. The report has yet to be accepted by the government.
EVs are the optimal solution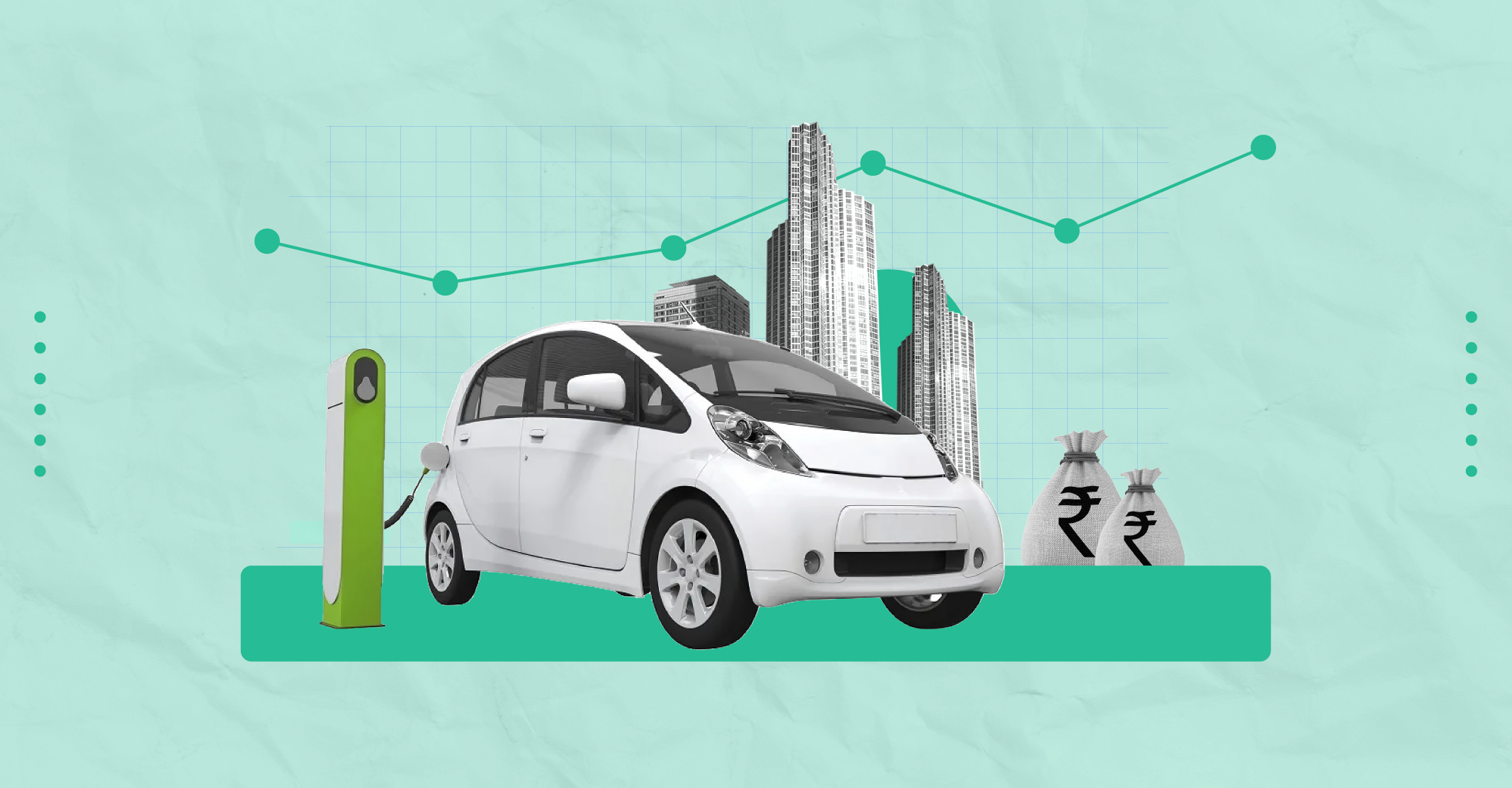 "EVs may be promoted as the optimal solution in preparing for phasing out internal combustion engine two/three-wheel vehicles by 2035. In the intermediate period, policy support for ethanol-blended fuel with an increasing blend ratio needs to be given," the report said.
It suggested that nearly half of all four-wheelers, including taxis and passenger cars, should switch to ethanol-blended gasoline and the other half to electric power.
"Diesel-driven four-wheelers may be eliminated as soon as possible. Therefore, a ban on diesel-powered four-wheelers in all million-plus cities and all towns with high pollution has to be enforced in five years, i.e., by 2027," the report said.
CNG as a transition fuel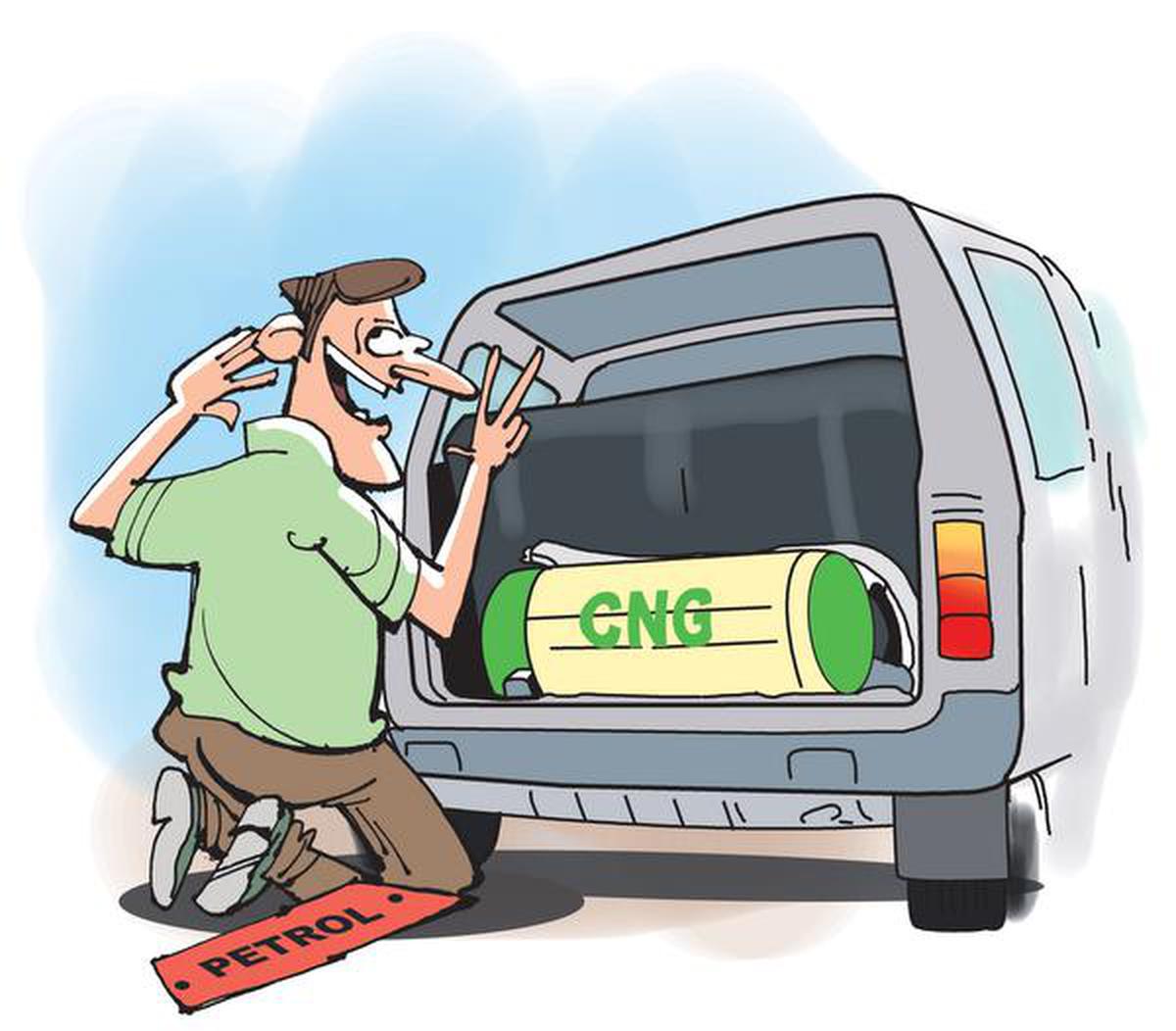 The report favored new registrations of only electric-powered city delivery vehicles from 2024 and suggested higher use of railways and gas-powered trucks for the movement of cargo.
For transitioning to EVs, CNG has been suggested as a transition fuel (up to 10–15 years)."Vehicles with flex-fuel capabilities and hybrids may be promoted in the short and medium terms. This can be done through the application of fiscal tools like taxation," the report said.
India's net-zero target For Removal Of Diesel Engines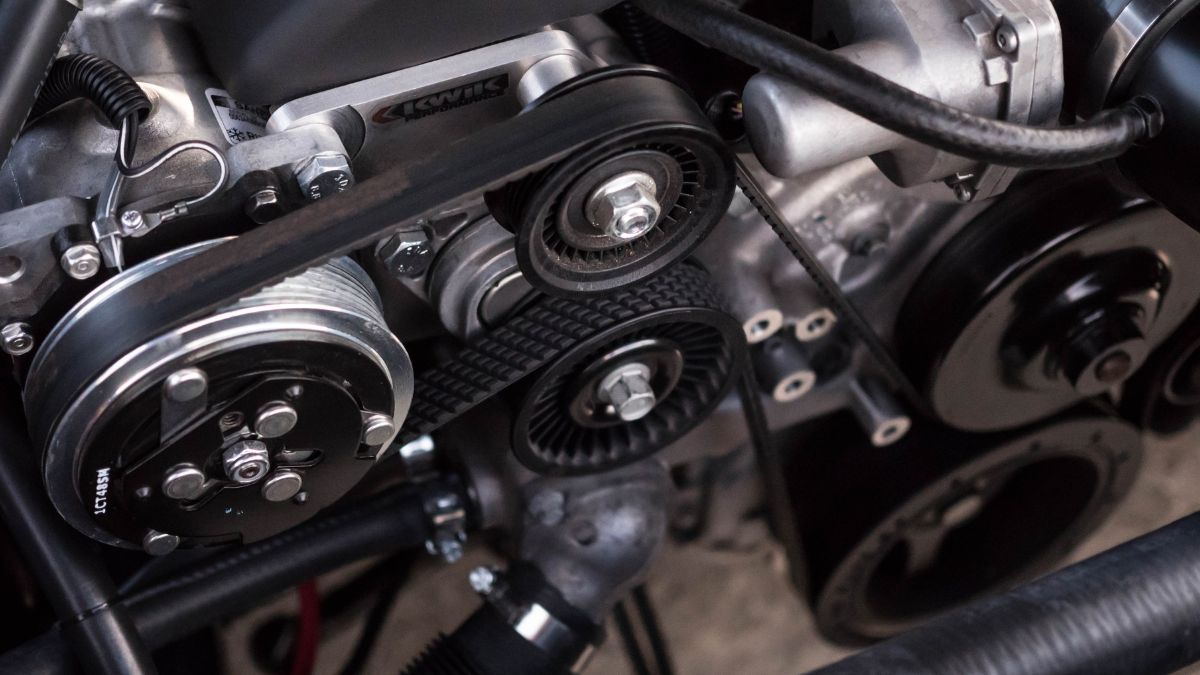 These means will assist India with accomplishing the objective of slicing its outflows to net zero by 2070. To achieve net-zero emissions—also known as carbon neutrality—is not to increase atmospheric concentrations of greenhouse gases.
After China, the United States, and the European Union, India is the fourth largest carbon dioxide emitter worldwide. However, due to its large population, it has significantly lower emissions per capita than other major global economies. India radiated 1.9 lots of CO2 per head of populace in 2019, contrasted with 15.5 tons for the US and 12.5 tons for Russia that year.
Government target To Get 50% Natural Energy By 2030!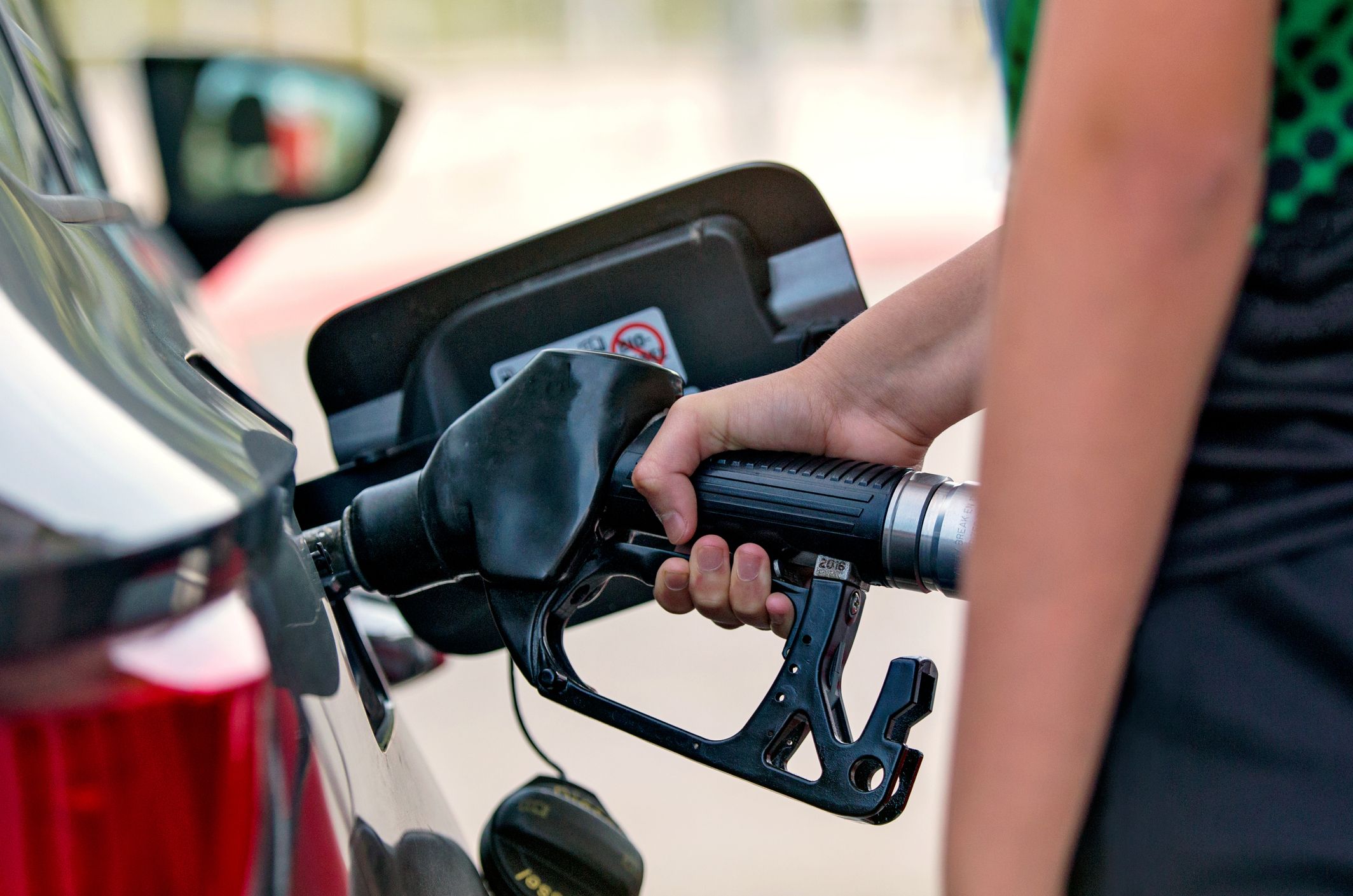 By 2030, the government intends to reduce total projected carbon emissions by one billion tonnes and source fifty percent of the nation's energy from renewable sources.
It wants to increase the use of natural gas in industries and automobiles, which is less polluting than diesel and other liquid fuels.
India intends to increase the proportion of natural gas in its energy mix from 6.7% currently to 15% by 2030.
2040 peak
The report said petrol and diesel demand in India is expected to peak in 2040 and decline after that due to the electrification of vehicles. LPG demand is expected to decline after 2030 due to the electrification of cooking and reduce to zero with 100 percent electrification by 2070.
The demand for aviation fuel will continue to grow at 3.5% CAGR but will be gradually substituted by sustainable fuel. Naphtha demand is expected to rise at 4.5% CAGR (2030-50) and 2.3% compound annual growth rate CAGR (2050-70) because of increasing demand for petrochemicals.