What a time to be alive! First coffee, then beer! No no, don't panic there! We strongly comprehend the fact that beer is indeed an essential-for-survival beverage! Pun intended!
And that's why we want you to sit down on a chair before you start reading this!
If Budweiser, Hoegaarden, or Stella Artois, are your regulars, then my friend, you might want to find others!
Why you ask! Ah! Here we go to technicalities.  So apparently Delhi Government has put a ban of three years on Anheuser-Busch InBev, the world's largest brewer, and so the sales of Budweiser, Hoegaarden and Stella Artois are bound to suffer!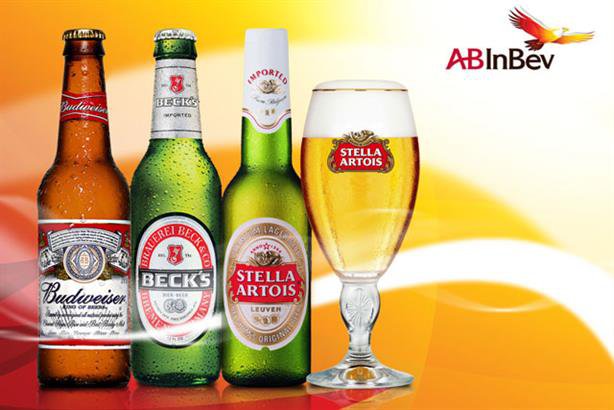 As per the reports, to pay lower taxes, the city retailers of Anheuser-Busch InBev bought beer bottles with duplicate bar codes from SABMiller. SABMiller allegedly duplicated the bar codes and supplied them to retail outlets to evade tax payment!
So yeah people, fear of tax evasion took away the life of a Coffee-Chain owner, and now, ban our favorite beer!
Damn! In dire need of a beer now!
In further reports, SABMiller's, as well as Anheuser-Busch InBev's warehouses in Delhi, have been sealed, and no fresh stock of these brands could be sold in liquor shops!
Happy hunting-new-favorite-beer day!